Skip to Content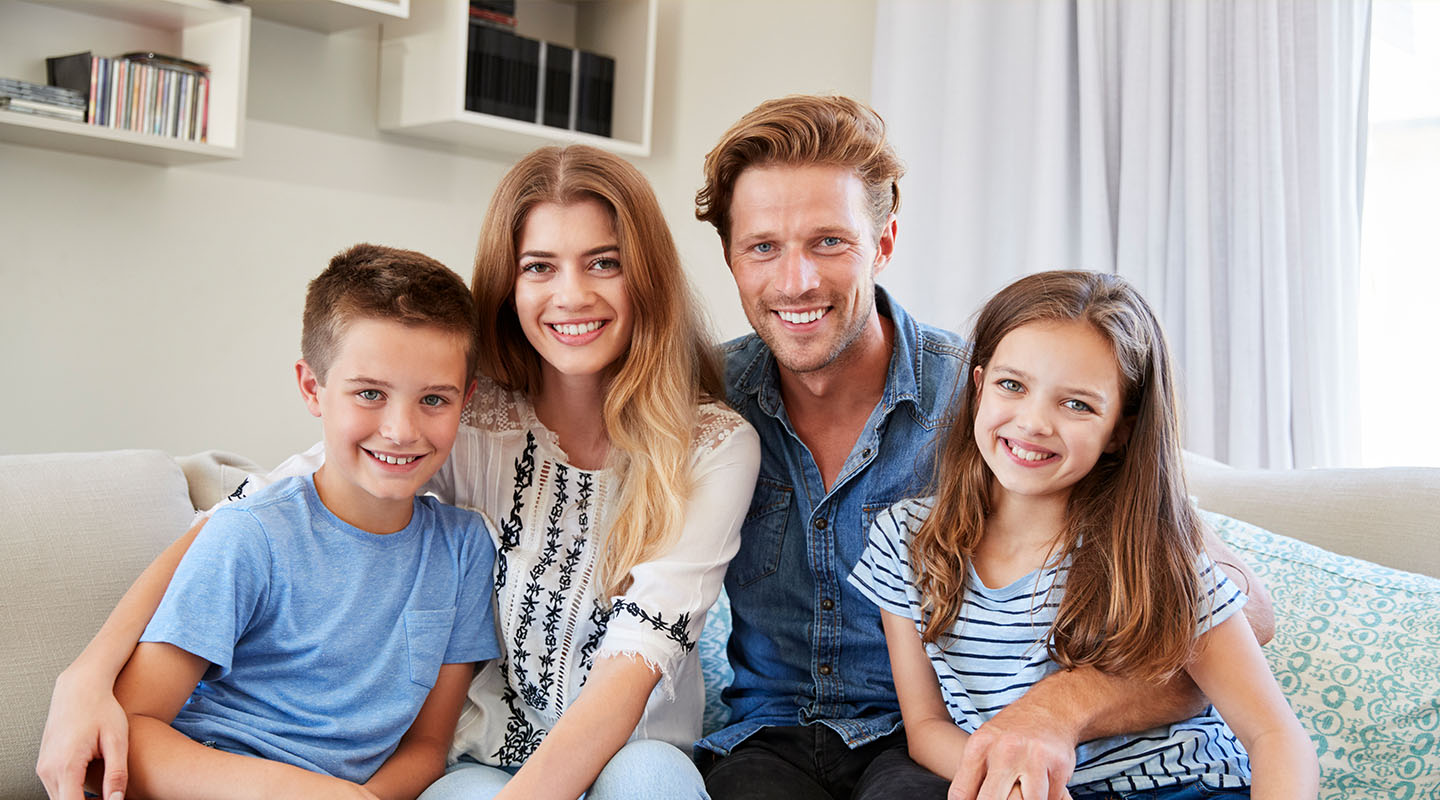 Northwest Florida Oral and Maxillofacial Surgery
Experts for All Your Family Needs.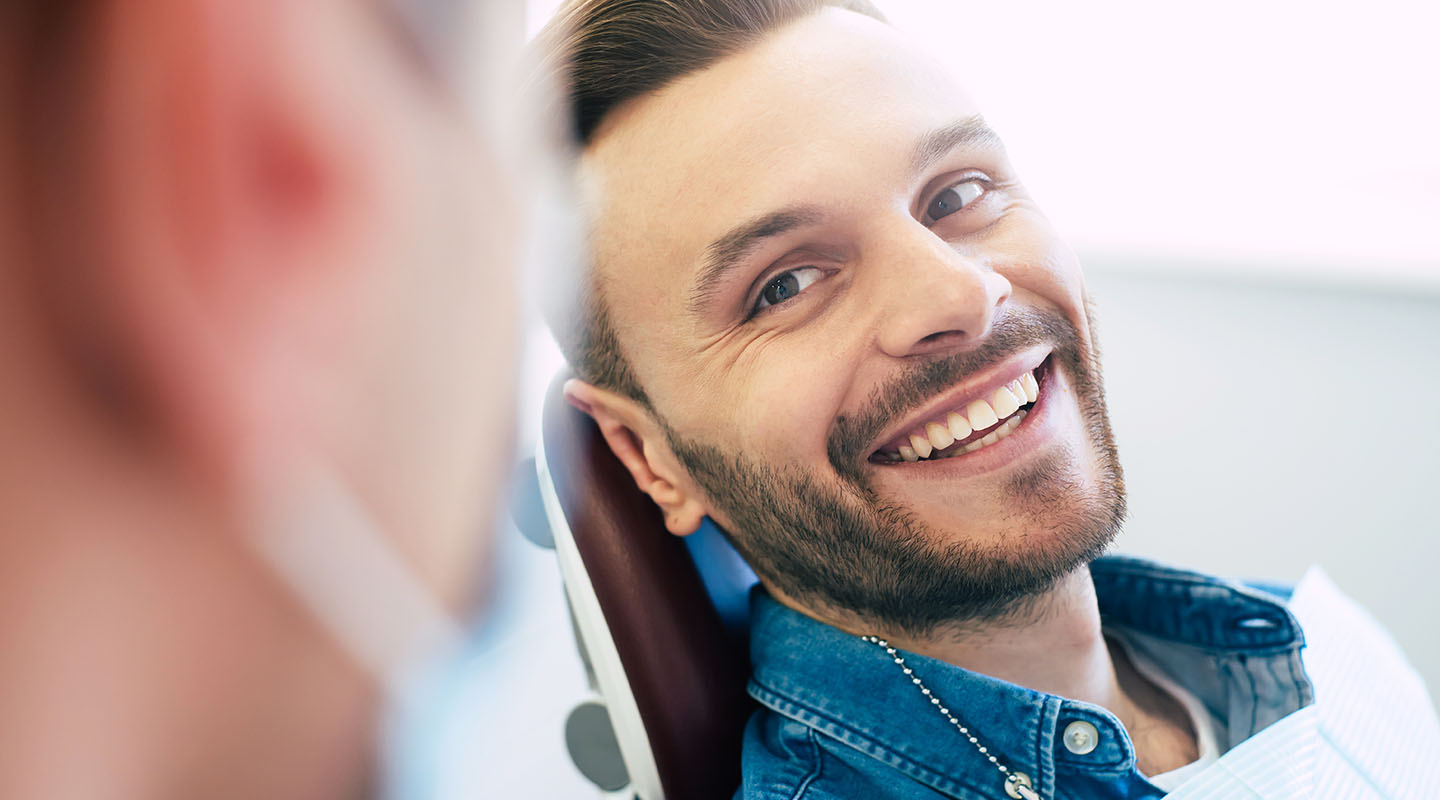 Wisdom Teeth Removal?
Choose the Experts.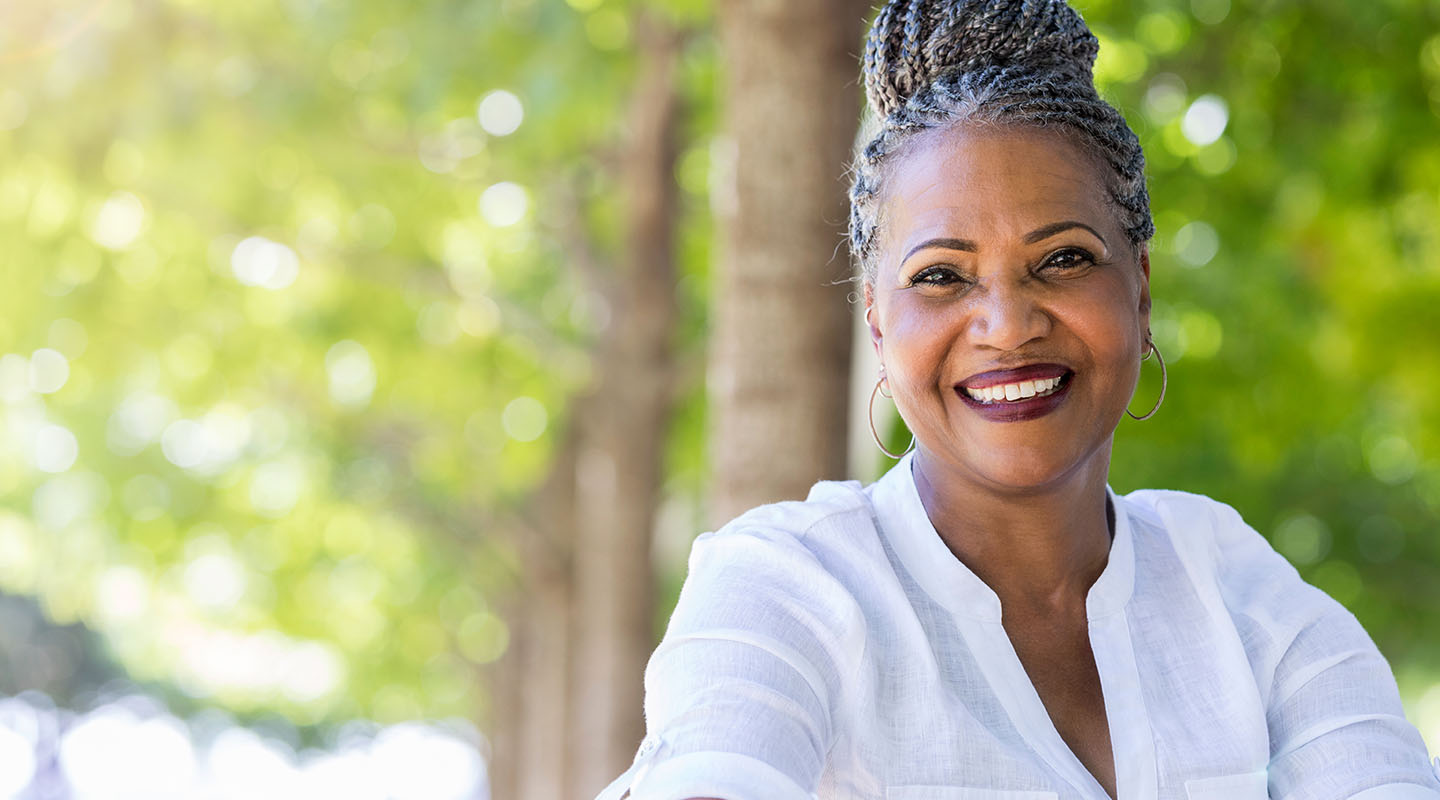 Restore Your Smile
With Dental Implants.
Welcome
Northwest Florida Oral and Maxillofacial Surgery
Brett T. Laggan, DDS, welcomes you to Northwest Florida Oral and Maxillofacial Surgery. Dr. Laggan is a board-certified oral and maxillofacial surgeon specially trained to diagnose and correct problems related to the mouth, teeth, and facial regions. His practice provides a full scope of oral and maxillofacial surgery, including dental implant procedures, wisdom teeth removal, and corrective jaw surgery. He also diagnoses and treats facial pain, facial injuries, oral diseases, and oral cancer. Whatever your concern may be, Dr. Laggan is here to help patients make the most of their smile. Call us today to get started!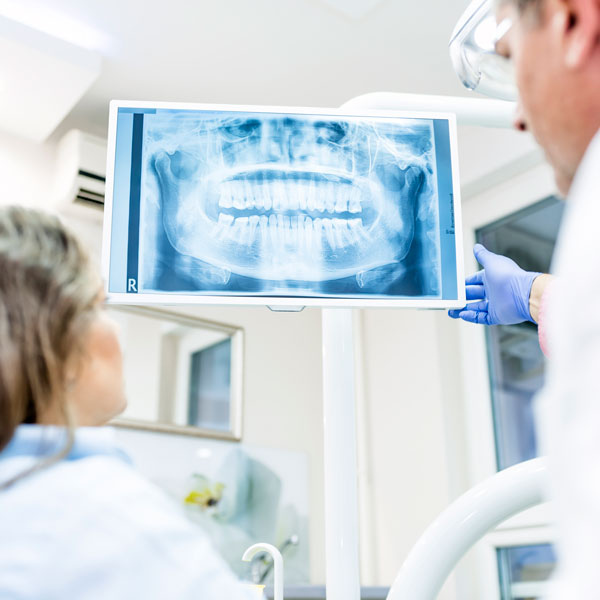 Tooth Extraction
We specialize in all types of extractions, including wisdom teeth. To help ease patients' anxiety during the procedure, we have multiple options for anesthesia. Whether they've been referred to us by their family dentist or discover us online, we'll do all we can to make sure the procedure is as comfortable as possible.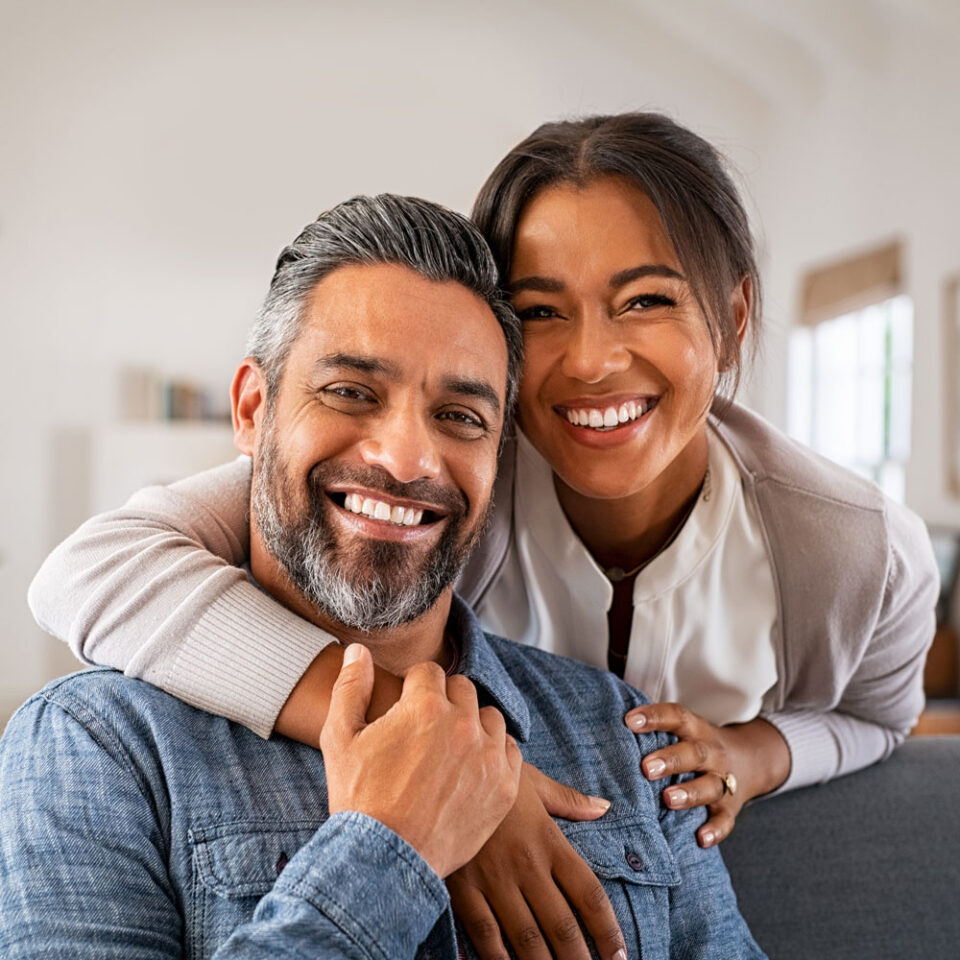 Contact Us
For questions or to make an appointment, call our office or fill out the appointment request form. One of our friendly staff members will contact you and coordinate your appointment. Please refrain from using this form to communicate your private health information. We will cover these topics while you're in our office.
4850 N 9th Ave, Pensacola, FL 32503, USA