Skip to Content
When teeth are lost, the bone that held those teeth in place begins to diminish in a process called resorption. This bone atrophy impacts your appearance because facial structures lose support. More importantly, resorption makes it harder for your jawbone to support dental implants. Our surgeons perform bone grafting procedures to increase bone mass and create a favorable environment for replacement teeth attached with dental implants.
Your bone graft will be performed with the utmost care and consideration of your unique needs. You'll rest comfortably in a relaxed state under the recommended form of anesthesia while the doctor uses state-of-the-art techniques to increase your jawbone mass and put you on the road to a strong, stable smile.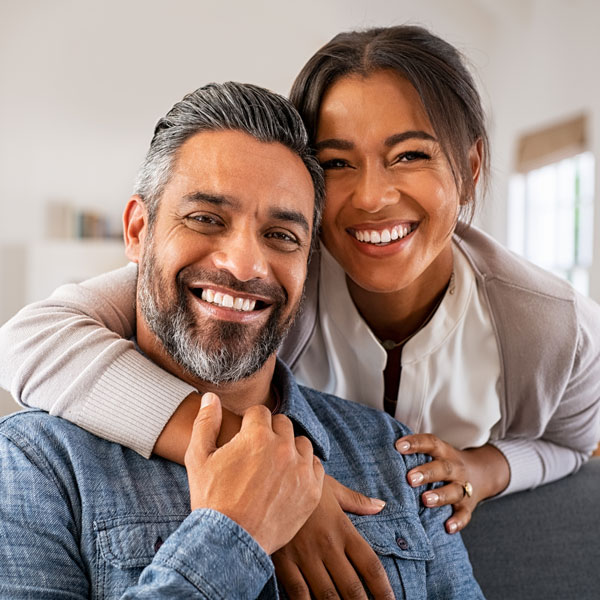 Our Bone Restoration Procedures Include:
Sinus Lifts: Raising the sinus membrane and placing a bone graft onto the sinus floor shores up the floor of the maxillary sinus in preparation for dental implants to be placed in the back of the upper jaw
Ridge Augmentation: Adding bone to improve the height or width of jawbones where severe resorption has occurred is often necessary to create a suitable foundation for dental implants.
Distraction Osteogenesis: Repositioning bone into a more desirable position over time facilitates dental implant placement.