Skip to Content
Meet Our Team
Oral and maxillofacial surgery requires up to 6 additional years of hospital-based surgical and anesthesia training. Dr. Laggan is board certified through the American Board of Oral and Maxillofacial Surgery (ABOMS).
Dr. Laggan treats a wide variety of problems relating to the mouth, teeth, oral, and facial regions. Dr. Laggan practices a full scope of oral and maxillofacial surgery with expertise in dental implants, corrective jaw surgery, wisdom tooth removal, and oral pathology. He can also diagnose and treat facial pain, facial injuries, and perform a full range of dental implant procedures.
Our staff is trained in assisting surgeons with IV sedation within our office setting. Patients are continuously monitored during and after surgery. Dr. Laggan provides general anesthesia within our facility and is board certified by the National Board of Dental Anesthesiology.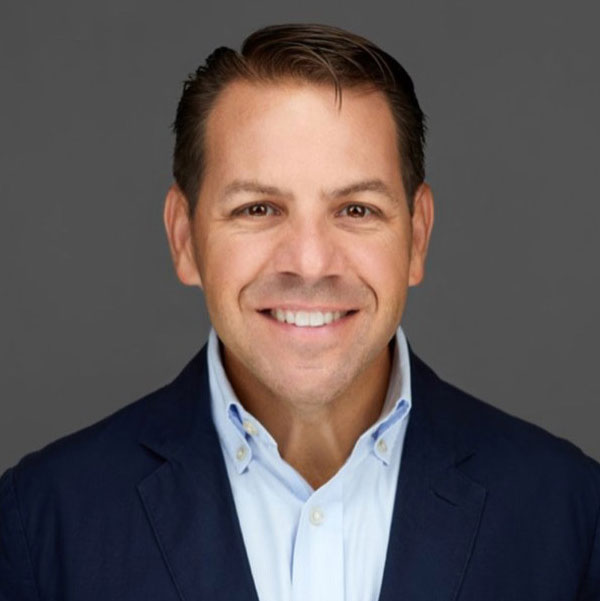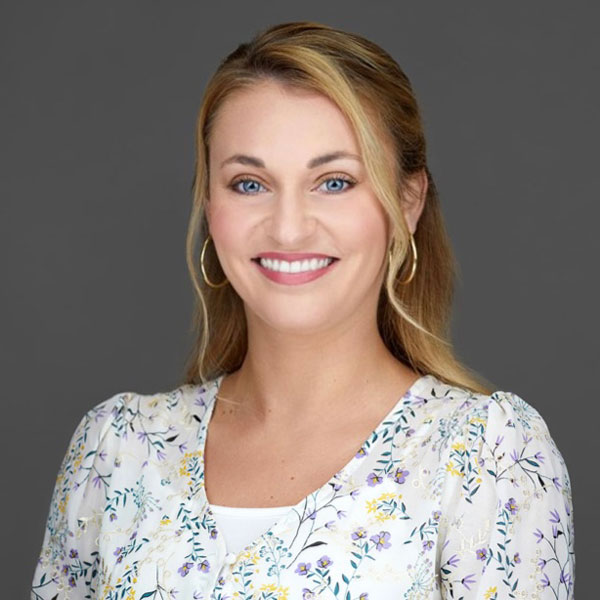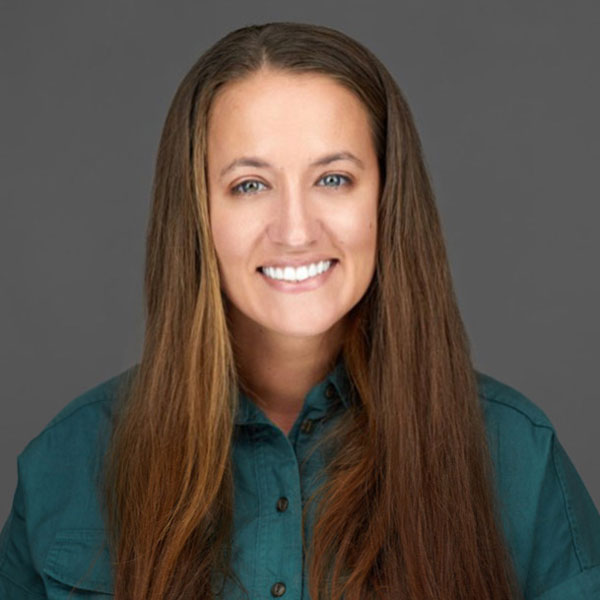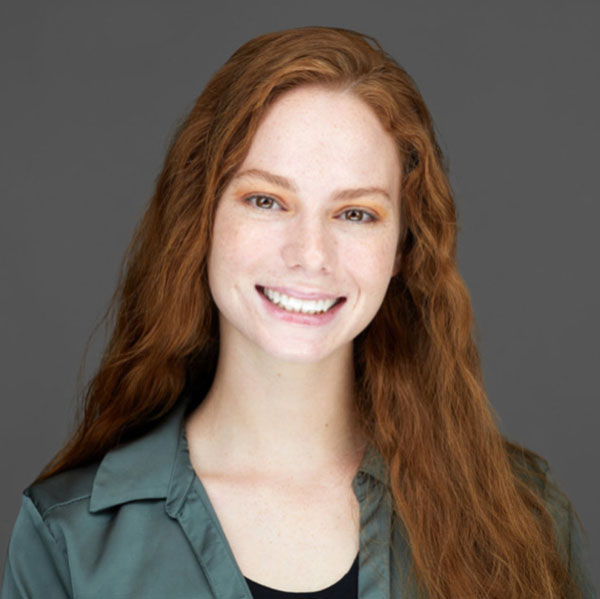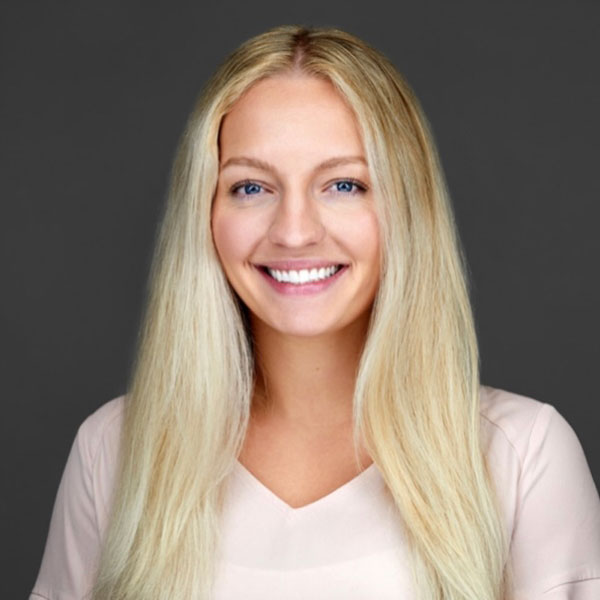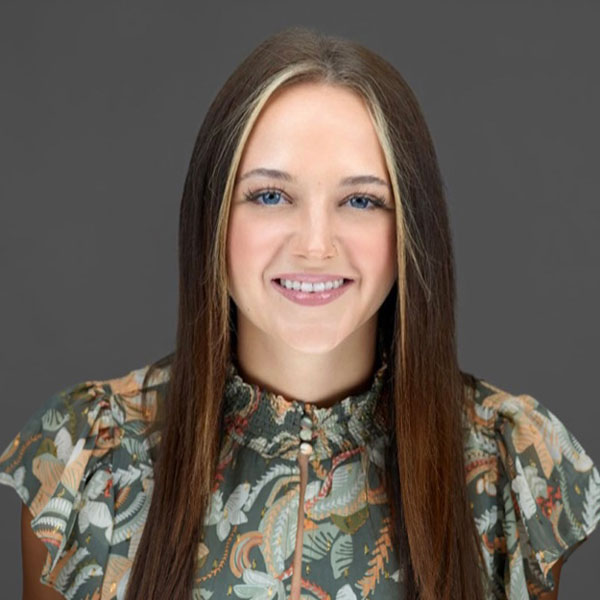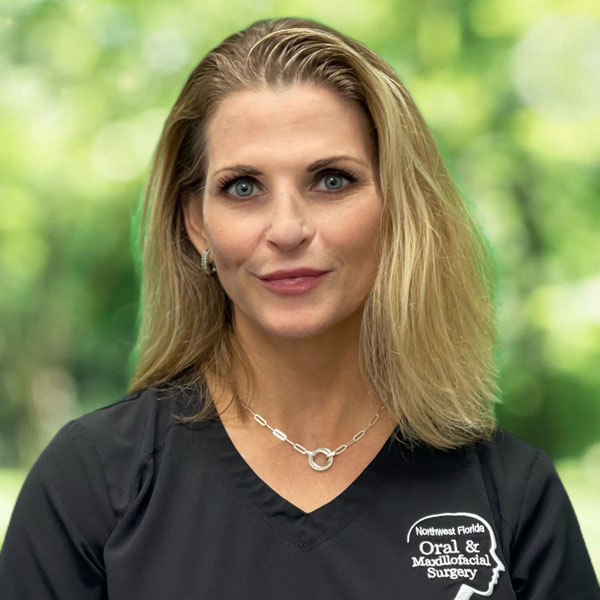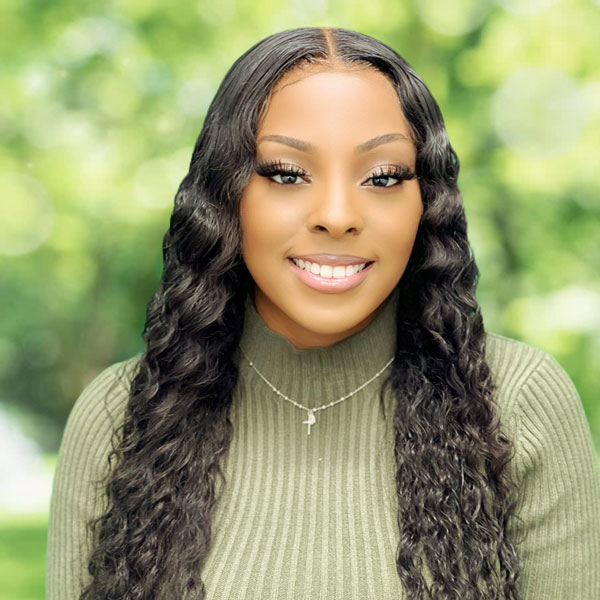 Tandria Johnson
Treatment Plan Coordinator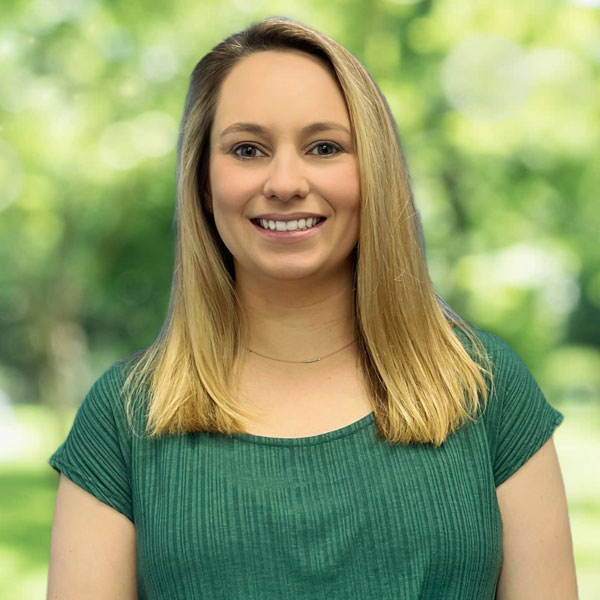 Ashleigh Smith
Treatment Plan Coordinator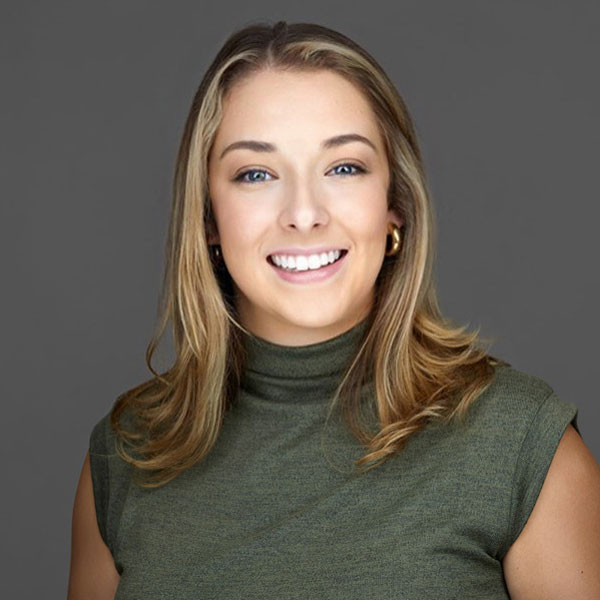 Sarah Jane Billhorn
Treatment Plan Coordinator