Skip to Content
Insurance Information
We make every effort to provide you with the finest surgical care and the most convenient financial options. To accomplish this goal, we work hand in hand with you to maximize your insurance reimbursement for covered procedures.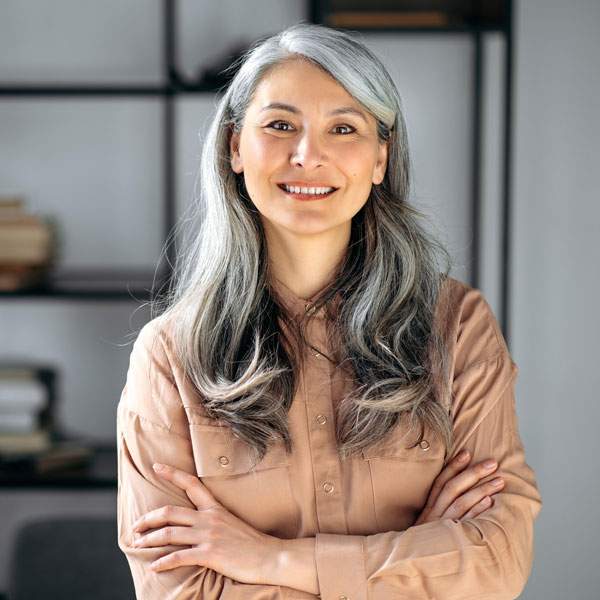 We'll Help You Understand Your Coverage
Our insurance specialists deal with many different insurance companies and will help you understand your policy.
Insurance companies are not alike. Some offer individual dental and medical plans while others combine dental and medical coverage. At times, it is almost impossible to accurately estimate our patients' insurance co-payment because the insurance providers will not disclose fees until after the treatment is completed.
Dealing with these companies can be difficult and time consuming. We ask that you keep us informed of any change to your insurance so all information about you and your insurance is current.
Private & Group Insurance
As a courtesy, we will file your insurance claims for you. Upon receipt of an insurance payment, any balance due will be billed to you. Please bring your insurance information with you to the initial consultation so that we can expedite reimbursement.